About Eagle Rock Properties
Eagle Rock Properties is a full-service real estate firm offering investment management, property management and construction management services. Eagle Rock focuses primarily on rental apartment communities in the Northeast and Mid-Atlantic regions of the U.S. Under the leadership of our executives – who have owned and managed properties for more than 25 years – Eagle Rock Properties has become an industry leader. What sets us apart is our unwavering focus on improving the quality of the resident experience. We aim to provide residents with quality lifestyles by offering superior customer service, best-in-class renovated apartments and convenient locations near key U.S. lifestyle and employment centers such as New York City, New Haven, Baltimore, Washington D.C. and Philadelphia.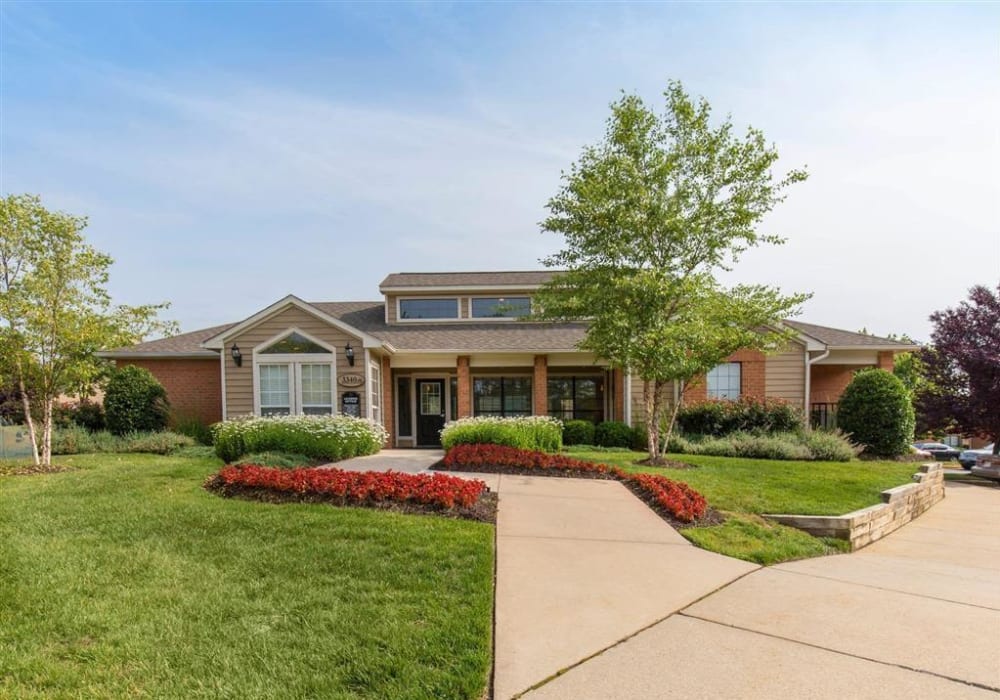 #EagleRockCares
Eagle Rock Properties Gives Back
Eagle Rock is proud to work with and sponsor local organizations in our Communities to provide needed assistance to our neighborhoods! We are devoted to giving back and focusing on the well-being of our local neighbors. We will continue to enhance the support of the organizations we work with across our local markets to make a real difference in the Communities we live in, work with and do business in.
The Eagle Rock Properties family prides itself on giving back to the communities in which we work, live and invest in.