Investing with Eagle Rock Properties

Eagle Rock's primary objectives are capital preservation and generating long-term total return with a strong emphasis on current income by investing in multifamily communities in high density suburban markets in the highest barrier to entry regions of the U.S. – the Northeast/Mid-Atlantic. We have won the trust of our partners with a demonstrated investment and management strategy that conservatively approaches each opportunity with unmatched discipline and experience.
Our Strategy
What drives Eagle Rock Properties' success? Strict dedication to our proven investment strategy. We handpick multifamily communities with strong and stable fundamentals in high-barrier, high-density Northeast and Mid-Atlantic markets and:
Acquire under-performing, under-managed apartment communities below replacement cost
Reposition assets through strong operational focus, value-add programs and ancillary initiatives
Target under-the-radar deals facing lower institutional competition
Aggregate a high-quality portfolio to attain critical mass in distinct geography through granular asset selection
This meticulous approach has allowed us to acquire superior investments, establish top-performing communities, and distribute strong returns throughout the history of our operations.
Considering selling your community?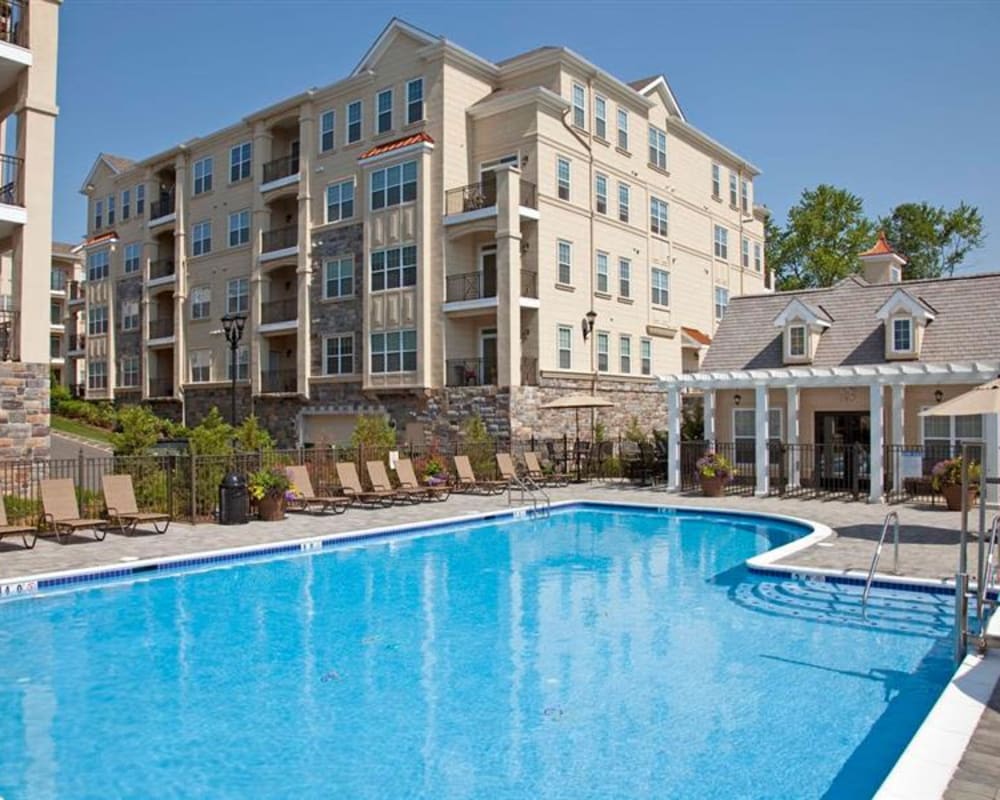 Success Factors
Vertically Integrated Platform – Exclusive to Eagle Rock assets
High-quality real estate in key high barrier markets within the Northeast/Mid-Atlantic U.S.  Corridor
Cycle-Tested Expertise – 20+ years of investment & operating experience
Demonstrable track record of capital allocation and strong investor returns
Long term cash flowing approach
Disciplined Investment Process – Emphasizes maximizing returns while mitigating risks at each stage of an asset's life cycle